Heavy-Duty Diesel Truck Parts & Repair Services
Order heavy-duty diesel truck parts online at Bell Performance Solutions. We are a diesel parts supplier for transportation, industrial, manufacturing, and any industry that needs high-quality heavy-duty diesel engine parts. Explore our vast, growing inventory of high-performance Detroit Diesel, Cat Diesel Power, and Cummins parts. If you can not find the heavy-duty engine parts you need or have questions, give us a call!
We also operate a full-service Diesel mechanics shop in Shoemakersville PA. Let our experienced staff and technicians help you get back on the road and resume your business operations. We offer semi-truck engine parts, engine sales, and aftermarket diesel parts for a total one-stop shopping experience! There is no repair job too big or too small for us. We provide fast, reliable service to anyone from individual owner operators to entire fleets.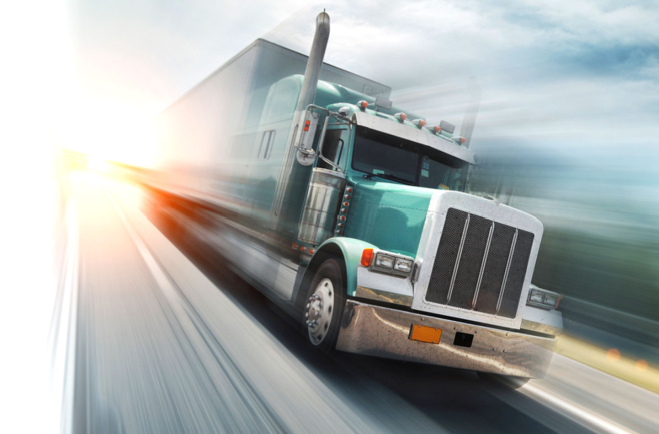 High-Quality Diesel Performance Products
Whether you're looking to upgrade your engine's power, enhance fuel efficiency, or find top-quality diesel parts, our expert team is here to help. As a leading diesel performance shop, we pride ourselves on offering an extensive selection of diesel performance products to suit every enthusiast's needs.
At Bell Performance Solutions, we understand the importance of reliable and high-performing diesel truck parts. That's why we partner with trusted manufacturers and suppliers to bring you the finest selection of diesel parts available on the market. From fuel injectors, turbocharger kits, manifolds, and cylinder heads, we have everything you need to optimize your truck's performance. Our knowledgeable staff is always ready to provide personalized recommendations and assistance, ensuring that you find the perfect products to meet your specific requirements.
Shop Diesel Engine Parts
Frequently Asked Questions About Our Heavy-Duty Diesel Truck Parts
Are the diesel parts at Bell Performance Solutions compatible with my truck?
Absolutely! We carry a wide range of diesel parts that are compatible with various truck makes and models. Our team of experts can help you identify the right parts for your specific vehicle, ensuring a perfect fit and optimal performance.
Can I install the diesel parts myself, or do I need professional assistance?
Depending on your mechanical skills and experience, some installations can be done by yourself. However, for more complex upgrades or modifications, we recommend seeking professional assistance to ensure proper installation and avoid any potential issues. Our team can provide guidance on installation procedures or recommend trusted technicians in your area if needed.
What if I need assistance after purchasing diesel parts from Bell Performance Solutions?
We stand behind the quality of our products, and customer satisfaction is our top priority. If you encounter any issues or need further assistance, please reach out to our dedicated customer support team. We are committed to providing timely and helpful support to ensure your complete satisfaction with your purchase.